Center Triplets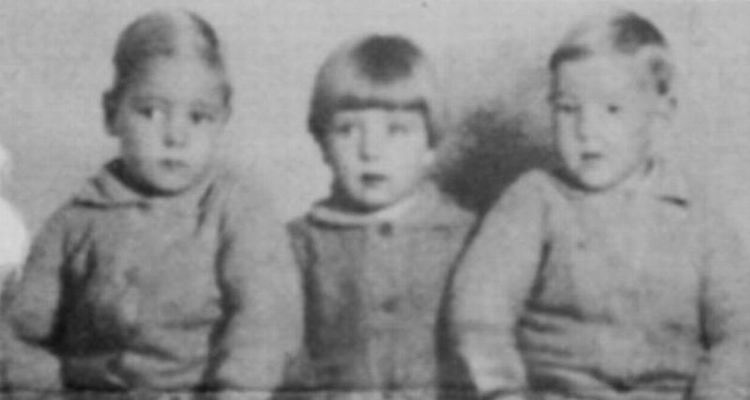 L-R: Jeral, Geraldine and Harold Hughes, sons and daughter of Mrs. Dos Hughes, born June 30, 1932 at Center Sanitarium.
Jeral married Charlotte Windham, and they are parents of a daughter Lisa. Jerl died and is buried in North Jericho Cemetery.
Geraldine married Travis Johnson, and they are parents of Eva, Adrain Terey, Vivian. Geraldine continues to live in Center in Center.
Harold married Ella Baggett and they are parents of Randy and Susan. He later married Billie Jean Hogan Harold died and is buried in Jackson Cemetery
---