Shelby County Texas
Transcribed by John Warner & Ray Jackson, May 15, 2000.
Special thanks to Edgel Permenter and Bill Spruiell for their assistance in locating this site.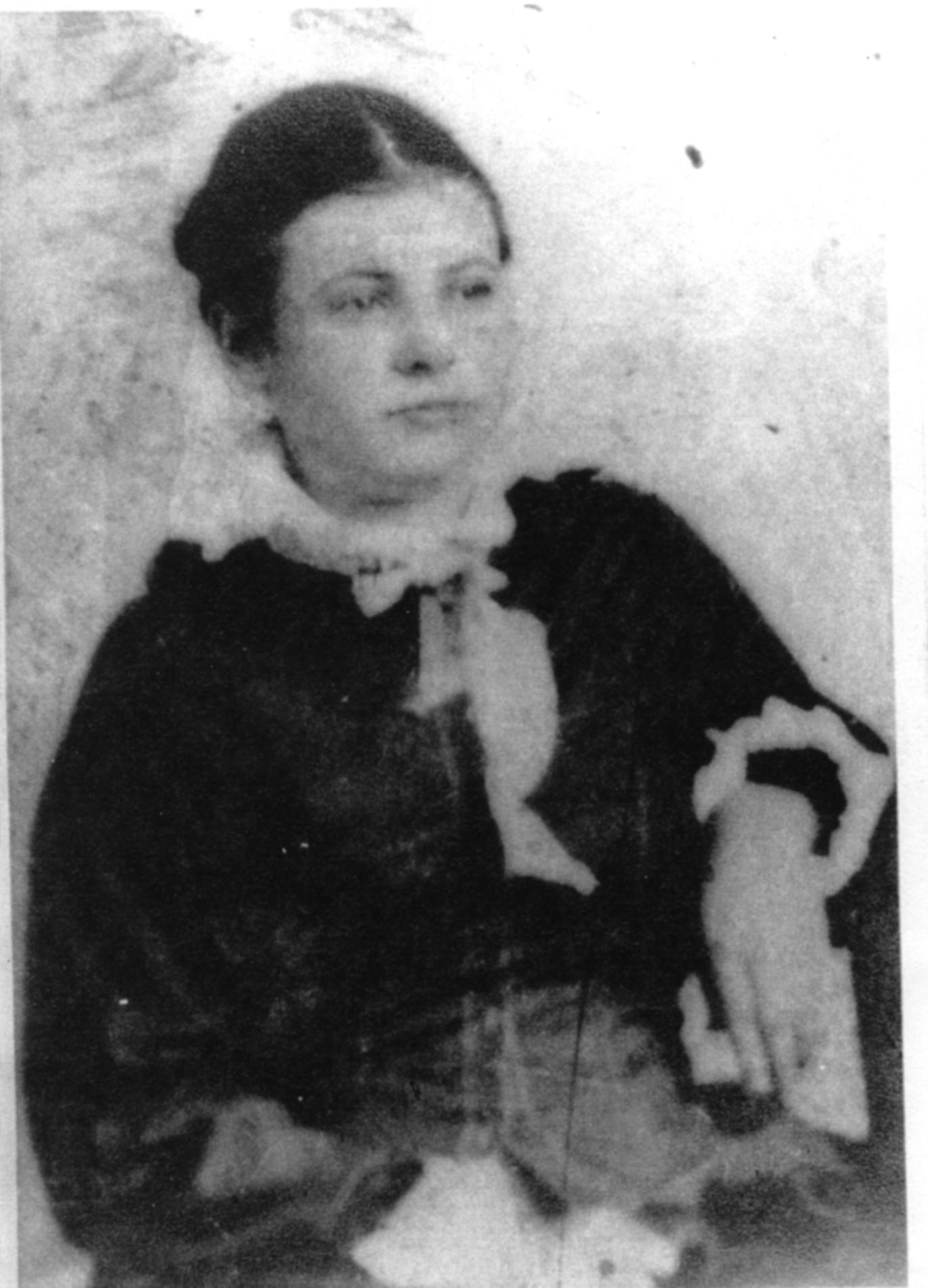 Lorena Brooks Armstreet
The cemetery is located on private property of Bill Spruiell in the Joaquin vicinity. The cemetery was once a large family cemetery which had wooden and marble/concrete markers. In the thirtys or fortys a fire destroyed all wooden markers, later all other markers were destroyed by logging. Today only one marker is left. When Mr. Bill Spruiell purchased the acreage he cleared the area around the burial site and placed a chain link fence around the grave.
| | | | |
| --- | --- | --- | --- |
| Lorena Brooks Armstreet | 1865 | 1905 | Information supplied by T.J. Williams |
| Sarah E. Armstreet | | 10-1887 | Information supplied by T.J. Williams |
| Ollie Viola Connell | 09/24/1892 | 06/01/1893 | Daughter of P. H. & M. Connell |